Alan Berry Motors steps up to become Gisborne Kia
By Kia New Zealand Sep 30th 2016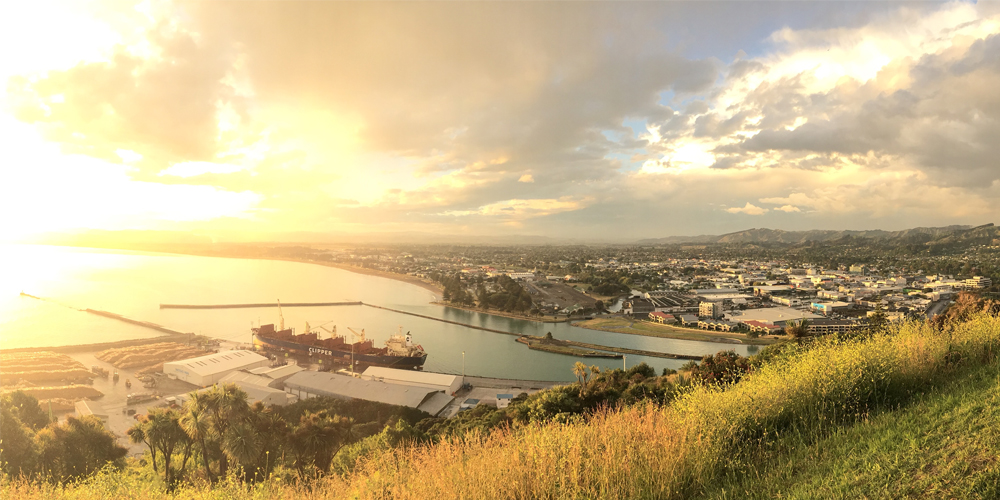 Kia Motors New Zealand is pleased to announce that Alan Berry Motors will be the new Gisborne Kia dealership and authorised service centre.
"Gary Bates has hung up his keys after more than 50 years in the industry and as a result, Alan Berry Motors is our new dealership and service centre in Gisborne," says Todd McDonald, General Manager of Kia Motors New Zealand. "Alan's an A Grade technician who has been servicing the needs of motorists in the region since the late 90s. He's also President of the Gisborne/Wairoa Motor Trade Association (MTA), so we're confident he's going to step up and provide great local service to new and existing Kia owners".
"Our highly skilled team has been specially trained by Kia to deliver the same expertise Kia owners are used to," says Alan Berry of Alan Berry Motors. "We're excited to be part of the Kia brand and welcome all Kia customers to come in and have a chat," Berry adds.
Gisborne Kia is located at 346 Gladstone Road while plans for a brand new showroom progress.