Experience the platinum difference at Dunedin Kia.
By Kia New Zealand May 16th 2014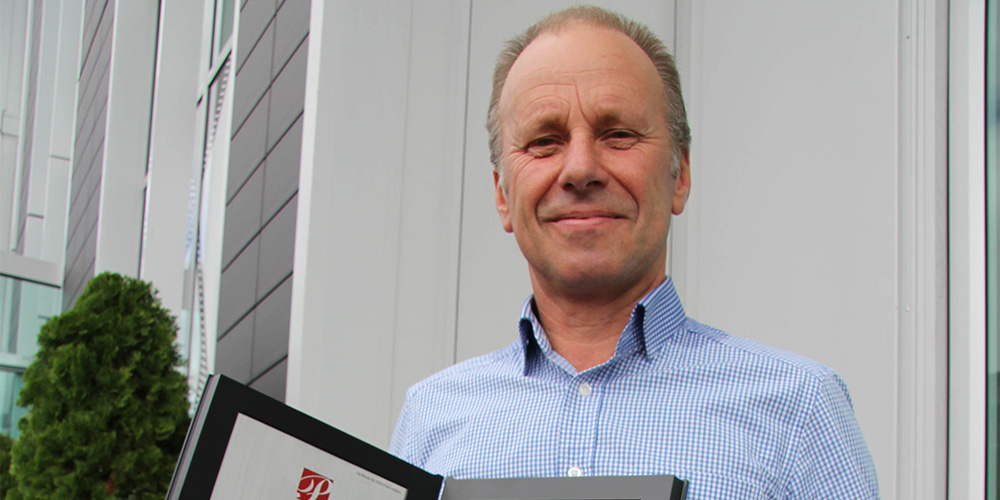 There are many things to be envious of in the Edinburgh of the South, not least of all its yellow-eyed penguins and Larnach Castle. And now, you can add Dunedin Kia to that list as New Zealand's only Platinum Prestige dealership.
Dunedin Kia is one of a handful of dealers worldwide to attain Platinum Prestige status in the last 12 months. In fact, the exclusive club is open to only 3% of Kia Motors dealers around the globe that excel in customer relations, standard of facilities, management of their business and sales performance.
Dealer Principal Neil Videler says, "To be measured against much larger and better resourced metropolitan dealerships globally is quite daunting, but it proves that when you have the right systems in place and the best people around you, providing a customer-focused service, it is possible to be world-class in Dunedin.
"We may be small, but we are a dedicated and professional team that thrives and it's great to have our efforts recognised."
General Manager of Kia Motors New Zealand, Todd McDonald, describes the Platinum Prestige Award for Dunedin Kia as an outstanding achievement.
"It recognises the quality of the operation and rewards the performance of the dealership. Neil and his team have done exceptionally well to be considered among the top 3% of Kia dealers internationally and they fully deserve this accolade," says Mr McDonald.