FIFA U-20 World Cup a showcase for Kia
By Kia New Zealand Mar 30th 2015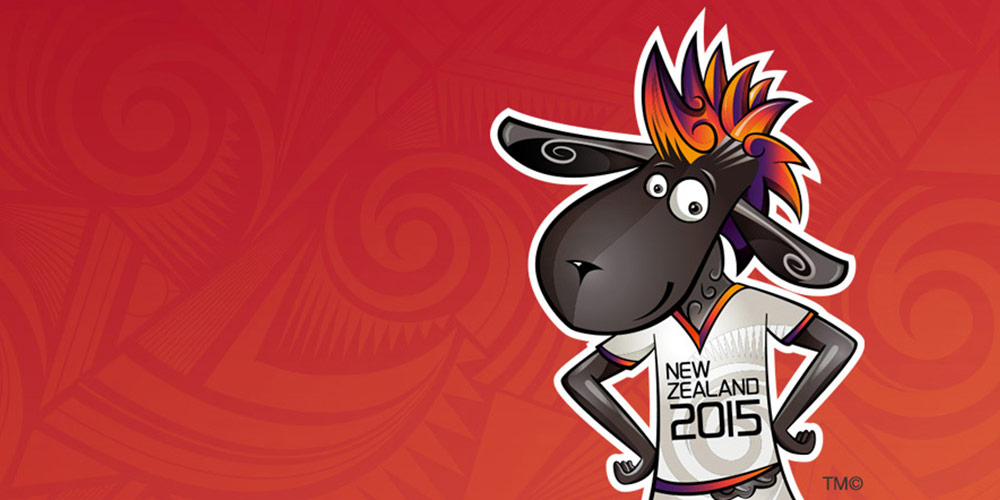 All eyes will be on New Zealand and Kia
From 30 May to 20 June this year, more than 170 million football fans around the world will view some of the best football ever seen in New Zealand.
The tournament will see 24 teams from six continents play 52 games, across seven different host cities in New Zealand, and as an official sponsor Kia's contributing a large number of vehicles for key FIFA officials and teams.
Cerato and Sportage will feature strongly in the fleet, thanks to their distinctive looks, versatility, comfort, 5 Star ANCAP Safety Rating and economical fuel consumption. Among these will also be the all new 2015 Sorento.
Leading the charge for Kia will be the Official Mascot, Wooliam™, who will work the sidelines of every match of the FIFA U-20 World Cup and he needs a squad to help him. Kia is looking for 52 Mascot Mates to spend up to 15 minutes on the field at half time with Wooliam helping him rev the crowd - and it could be your child! Find out how at Kia.com/NZ 
Our dealers will be showcasing the Cerato, Sportage and the all new Sorento before and during the tournament, which are sure to be favourites for test drives that will earn extra Points for aspiring Mascot Mates.
We can't wait for the FIFA U-20 World Cup excitement to kick into gear! You can take a look at the Cerato, Sportage or the all new Sorento now at Kia.com/NZ