How Blind Spot Detection (BSD) works
By Kia New Zealand Sep 16th 2014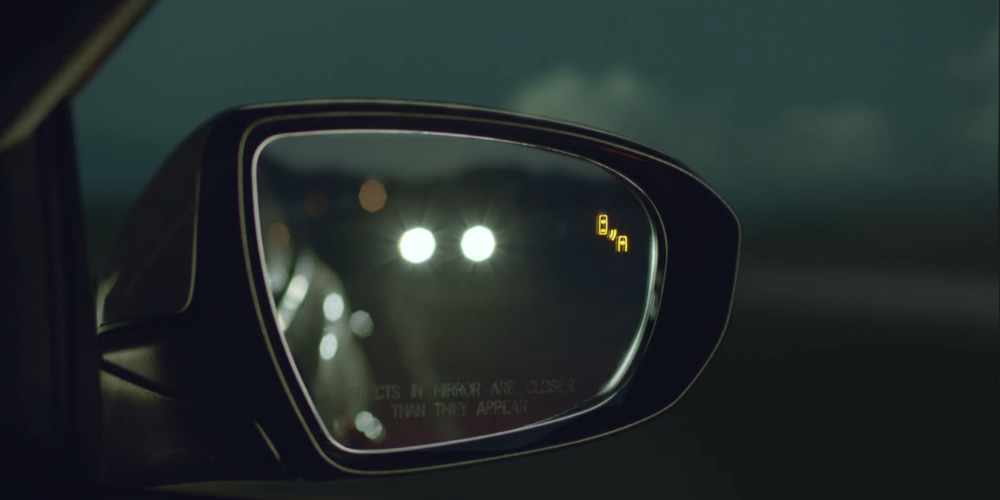 Drive confidently with Blind Spot Detection (BSD) warning system that detects when vehicles or objects enter your blind spot behind or alongside you.
Two radar scanners located on the outer corners of the rear bumpers search for vehicles entering your blind spots. They are capable of detecting objects up to 70m from the rear and 4m from each side. Activated at vehicle speeds above 30kph, Blind Spot Detection  flashes a first stage warning light on your side mirror when vehicles are detected within the system boundary. This is followed by a second stage alarm sound if you turn your indicator on to change lanes.
BSD allows you to have more knowledge of what's around you, but make sure you only use it to supplement your normal safe driving practices. Drive as you normally would, and see it as an extra safety net.
Blind Spot Detection in currently available on the Limited version of the Optima.