How Warrant of Fitness changes could affect you
By Kia New Zealand Jul 25th 2014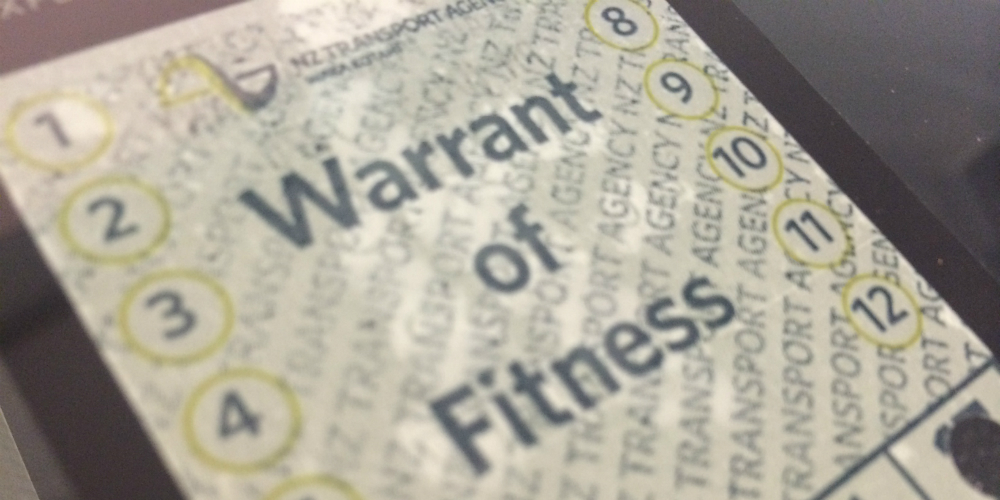 Changes to WOF checks took effect from 1 July 2014.
July 1 ,2014 marked the end of tiresome, costly, six monthly Warrant of Fitness checks for most vehicles
Six-monthly WoF inspections were introduced in the 1930s and we've seen a dramatic improvement in vehicle safety technology since.
Kia's 5-star ANCAP safety rating on most models is an example of just how far vehicle safety has come since cars didn't have seat belts, never mind airbags and Electronic Stability Control (ESC)!
Now vehicles first registered anywhere in the world on or after 1 January 2000 will only need to get an annual WoF inspection for their lifetime.
If you buy a new vehicle, after an initial inspection, another WoF inspection won't be required until the 3rd anniversary of their first registration.
This does mean there's more of an onus on you to keep your car in good condition, especially with consumables. We suggest keeping up with regular services as detailed in your Warranty and Maintenance book, and regular checks on tyres,wiper blades and fluids . A good way to remember is to do your checks at daylight savings. For more information about the changes to WOF checks visit the NZTA website.