Are you interested in the all new Sorento?
By Kia New Zealand Mar 31st 2015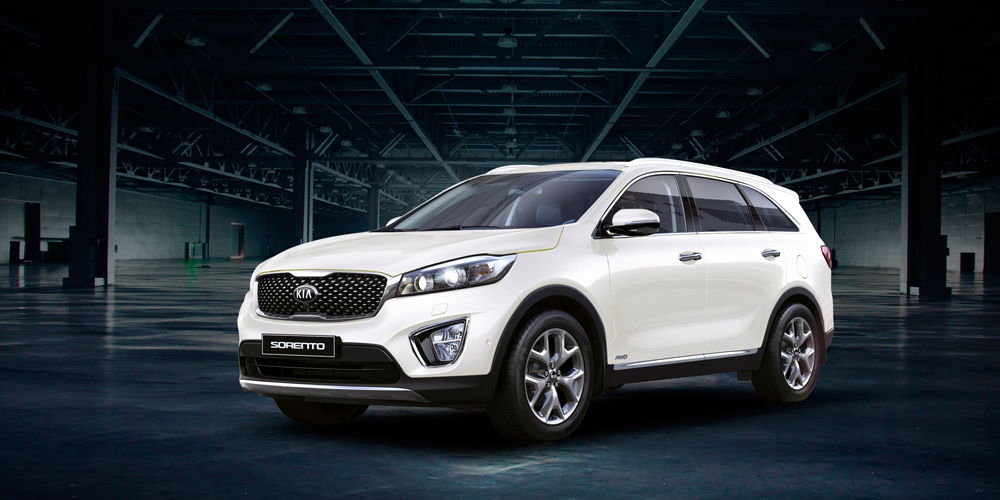 While the Sorento isn't due to debut on the market until mid-April, our dealers have pre-launch demos available for you test drive.
Hype has already begun surrounding the arrival of the third generation Kia Sorento with a record of number of advance orders already underway. 
Liz Dobson from New Zealand Herald's Driven magazine was given an exclusive first drive. If you haven't already, you can read her review here.
To find out more about our award winning flagship SUV, and to book your test drive head to Kia.com/NZ now.