Join us on our latest Social Media channel, Instagram!
By Kia New Zealand Apr 8th 2015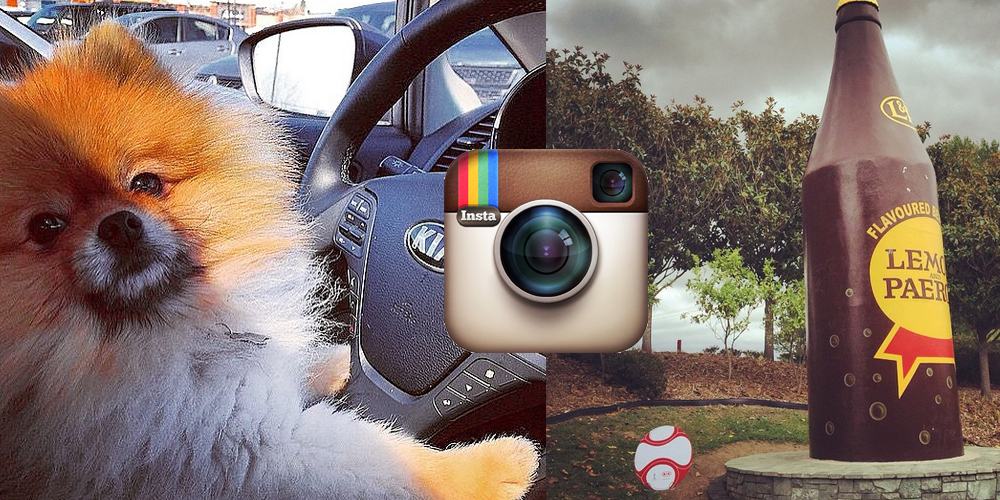 Kia Motors New Zealand is finally on Instagram.
Join us on Instagram to get all the latest and greatest photos and videos from Kia New Zealand and from around the world. Make sure you like and comment on your favourite pics.