Kia and Ebbett Group announce new Rotorua dealership
By Kia New Zealand May 24th 2021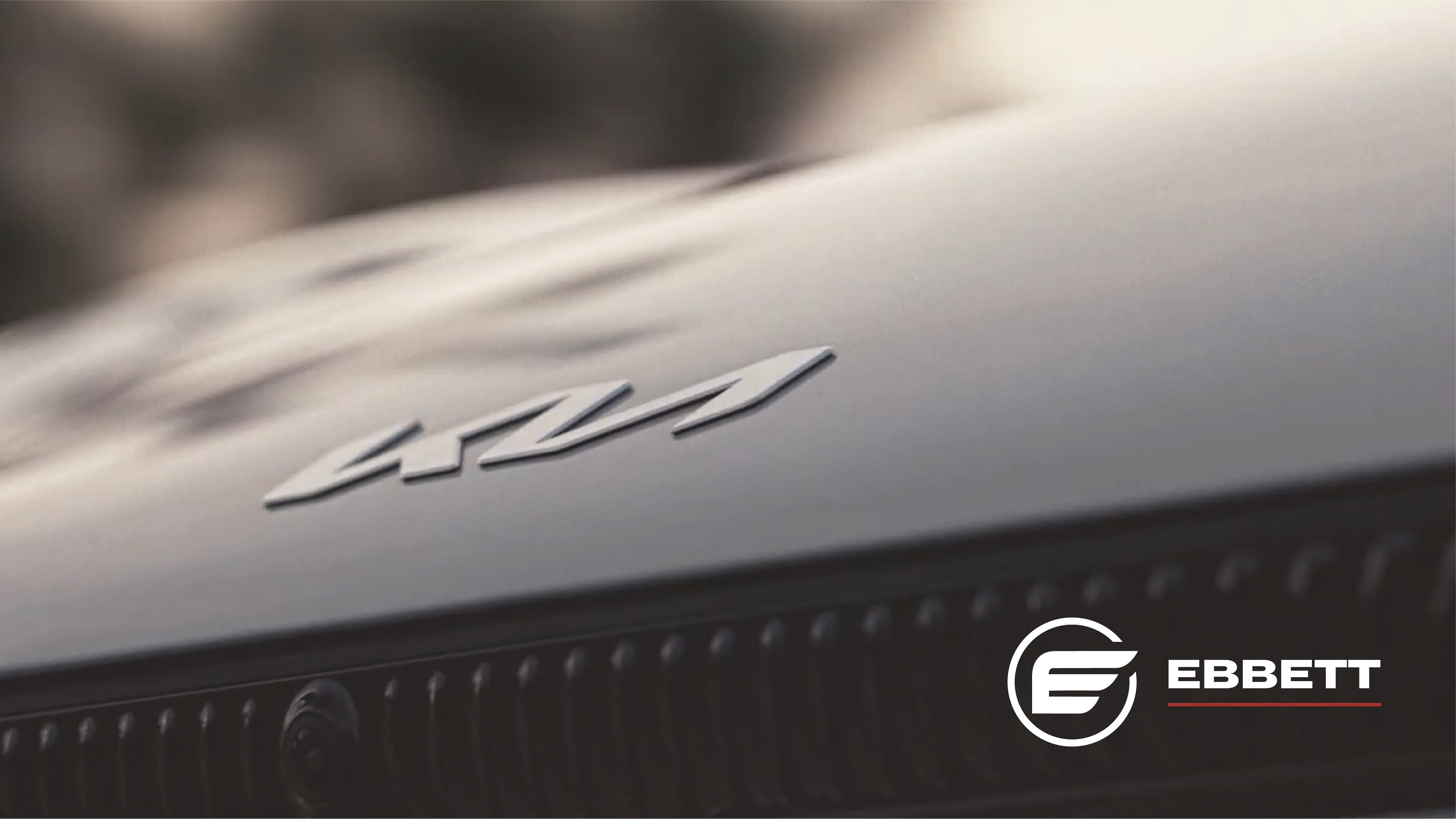 Kia New Zealand and Ebbett Group have announced plans for the development of an automotive dealership in Rotorua, with work to commence at the prominent Lake Road site next month.
The Ebbett Group, established in 1928 and renowned as one of the country's leading dealership groups, are about to start refurbishment of the current Rotorua Honda premises.
"Kia is a brand on the move, we've announced a series of exciting initiatives over recent months which will introduce Kiwi motorists to a whole new range of electric-focused mobility," said Todd McDonald, Managing Director of Kia New Zealand.
"It's particularly heartening when our dealer partners share in this vision and are prepared to make significant investments in not only their future, but ultimately that of the brand.
"I have absolute confidence Ebbett Group will bring a real vibrancy and energy to Rotorua and the surrounding area, not only through providing access to a diverse range of exciting vehicles but also facilitating the perfect introduction for new owners to the Kia family."
The Ebbett Group currently operates Kia dealerships in Pukekohe, Hawkes Bay and Wellington, along with 19 other brands at 14 sites around the North Island.  This latest addition will offer some of their most popular services including Approved Used Vehicles and Service Select, which offers set menu pricing for all vehicles six years and older.
"We can't wait to bring the fantastic range of Kia vehicles and our 'Customers for Life' approach together at our new premises in Rotorua," said Ebbett Group Executive Director, Richard van den Engel.
"There's a great synergy between representing a fast-growing car brand in one of New Zealand's fastest growing regions, it is really something to get excited about as it presents a huge opportunity for Kia and the Ebbett Group."
In addition to retaining all the staff from Rotorua Honda, Ebbett will be recruiting an experienced branch manager and qualified Kia technicians to hit the ground running when the doors open in July.
The Ebbett Group officially takes over the Rotorua site on June 21 and it will remain open for used vehicle sales and servicing whilst undergoing refurbishment before its official opening towards the end of July.