Kia Announces Final Mascot Mate for FIFA U-20 World Cup
By Kia New Zealand May 22nd 2015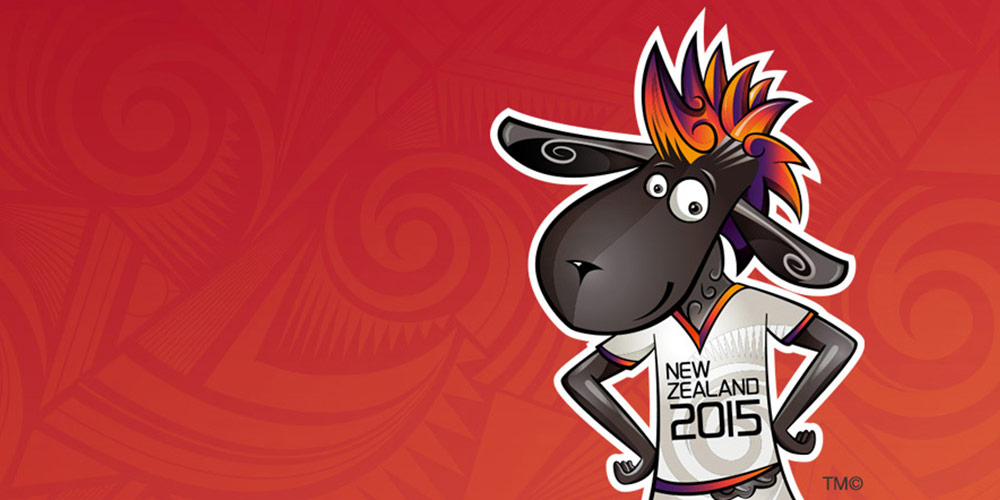 Today Kia Motors, official partner to FIFA, announced the final match participant of the 52 Kia Mascot Mates, children who will walk onto the pitch with Wooliam™ during each match of the FIFA U-20 World Cup New Zealand 2015.
Jack Glassenbury of Westburn School, Christchurch will accompany Wooliam, the official mascot, onto the pitch during the Final match on 20 June.  Jack was surprised with the good news this morning by Wooliam during a school assembly. 
Jack, an avid soccer player and fan, along with his family will be flown to Auckland to watch and participate in the final match of the games.  
"Jack has worked so hard to win the competition, I can't believe he did it," said Keri Glassenbury, Jack's mother.  "He got his soccer club, FC Twenty11, to help him out with earning points, but I never imagined our 10 year old would be winning us a trip to Auckland to watch the final – our family is super excited!" 
At every game a Mascot Mate will spend time during half-time helping Wooliam stir up the crowd.
Children between the ages of 8 and 12 participated in an expansive online campaign to earn points for selection.  Part of the competition included bonus codes and was held in the virtual and real worlds.  Over 11,000 bonus codes were redeemed from Kia dealerships, social media and the web. 
During the competition Kia received 464 nominations  nationwide, with over 158,000 votes cast in their favours. 
As the 'Official Automotive Partner of FIFA', Kia is pleased to be delivering this opportunity to kiwi kids.
"It was great to see the community get together and engage with the Kia Mascot Mate promotion.  At one stage we had to double the capacity of our website to manage all the people voting and collecting bonus codes," said Todd McDonald, General Manager of Kia Motors New Zealand."
"At Kia New Zealand we're huge soccer fans," said McDonald.  "Getting 52 kids, including a great kid like Jack, involved with the games and actually onto the pitch is great for the FIFA U-20 World Cup and for growing the sport locally here at home in New Zealand." 
"I'm looking forward to meeting Jack and his family when they come up to Auckland," added McDonald.  
B-roll footage available here: https://www.dropbox.com/l/jnRa90QQJypzy5qUZbETJs