Kia Motors at the 2014 National Fieldays
By Kia New Zealand Jun 6th 2014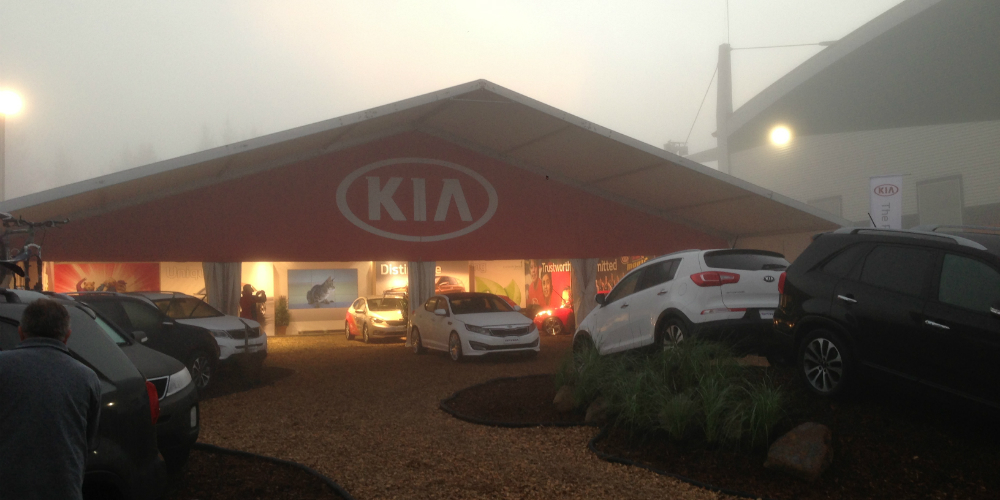 We're looking forward to another outstanding Fieldays
The countdown to Fieldays has began and with only 5 days to the big event we're gearing up to showcase our stunning range of SUVs and vehicles.
As one of Australasia's biggest events Fieldays is a great opportunity for you to secure a great deal on a multitude of products and services. Since 2006 Kia has been a regular at the National Fieldays in Mystery Creek and 2014 will be no different.
If you're coming along to Fieldays come visit us on E Street (E73 -E75). We'll have some great on-site specials exclusive to Fieldays attendees and players from the Kia Magic Netball team will be visiting us between 1pm and 2pm each day. 
Most of the Kia range will be on display where you can look through and get hands on with the vehicles.  
See you there!