Kia Backs FIFA Under-20 World Cup In New Zealand
By Kia New Zealand Jul 31st 2014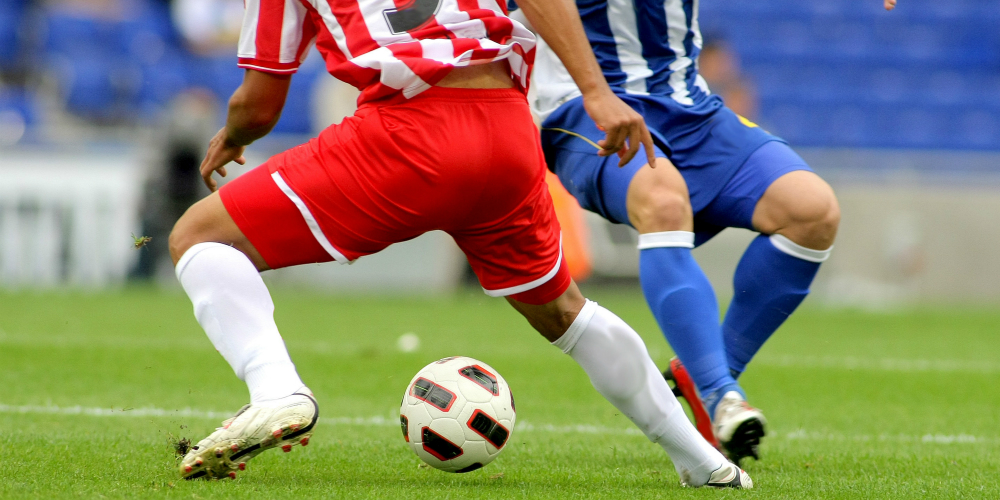 With the excitement of the FIFA World Cup in Brazil still fresh, attention now turns to New Zealand, which will host the FIFA U-20 World Cup tournament next year, with Kia Motors continuing its support as official partner
The Kia Motors New Zealand team is already gearing up for the 2015 event, which is one of the top sporting events of the calendar.
"We are talking with our head office in Korea, as well as working closely with FIFA and the New Zealand Local Organising Committee to ensure we deliver a stand-out event for New Zealand," says Todd McDonald, General Manager of Kia Motors New Zealand.
"It is going to be a fantastic tournament, with some of the football stars of tomorrow playing in our own back yard and Kia Motors will be helping to make sure that it not only plays out smoothly, but is a hugely successful and memorable event."
The FIFA U-20 World Cup takes place over three weeks from May 30-June 20 next year and will involve 24 teams from six continents playing across seven nationwide host cities, including Auckland, Christchurch, Dunedin, Hamilton, New Plymouth, Wellington and Whangarei. A total of 52 games will be played and an estimated 500,000 tickets are expected to be sold throughout the tournament, with up to 170 million also expected to watch on TV from more than 100 countries.
Auckland will host the opening match as well as a selection of pool matches, a quarter-final, a semi-final, 3rd/4th play-off and the final. All of the nine matches in Auckland will be played at North Harbour Stadium, which is also the home of New Zealand football.  
Christchurch will host six pool matches, one of the round-16 games, a quarter final and the other semi-final at the Christchurch Stadium. Wellington will see six pool matches, too, a round-16 double-header and a quarter final at the Wellington Regional Stadium. Hamilton will also get six pool matches, a round-16 match and a quarter final. Otago Stadium in Dunedin will provide the only covered stadium for the tournament, hosting seven matches, including a round-16 game, while Stadium Taranaki will get five pool matches and a round-16 clash, with Whangarei hosting three pool matches and a round-16 match.
Kia Motors provided transport for key FIFA officials for the 2014 FIFA World Cup Brazil™ just held. The Kia fleet numbered 410-vehicles for the two month long tournament, including the stylish Sportage SUV, capacious Carnival MPV and Cerato sedans. Buses to transport participating teams to and from matches were also provided.
Mr McDonald says we are already in discussions with FIFA on their fleet requirements for next year's FIFA U-20 World Cup.
> Nominate a child to be a Kia Mascot Mate with Wooliam during the FIFA U-20 World Cup