Kia jumps into the Dick Smith NRL Auckland Nines
By Kia New Zealand Dec 1st 2015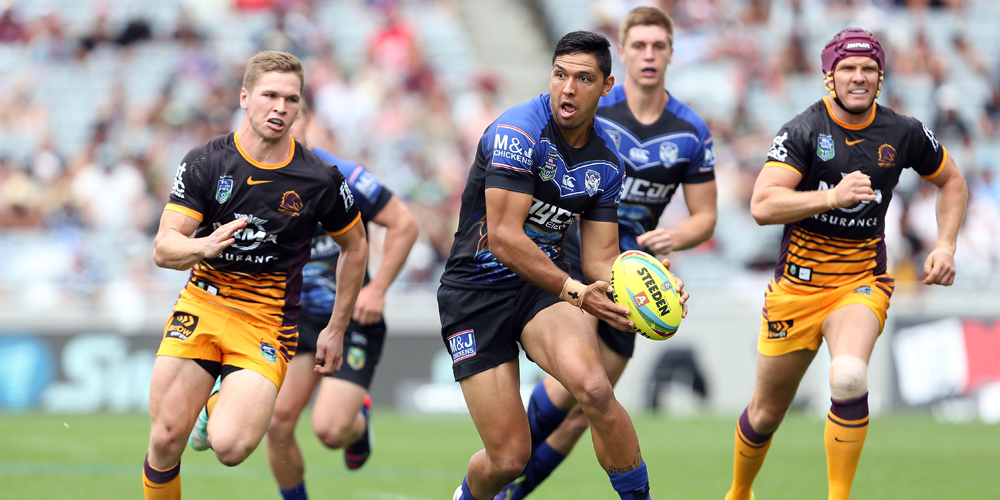 Kia is now an official sponsor of the NRL Auckland Nines, as well as the official vehicle and automotive partner for the tournament.
The Auckland Nines, held at Eden Park on Saturday 6 and Sunday 7 February 2016, is set to be a sellout crowd. The event sits well with Kia's values, including its commitment in the creation of modern, high quality vehicles and the brand's youthful and dynamic values. 
Building up to the Waitangi holiday weekend, and through the course of the event, Kia will engage league fans with exciting events and competitions. 
"Working with the Nines we'll be able to get the whole Kia New Zealand family involved. Whether it's inviting our VIPs and 22 nationwide dealers out to the games, or fun online competitions for fans, we've got a lot of plans in the works that will excite and delight," said McDonald.  
"The NRL Auckland Nines are a perfect partner for Kia, helping us elevate the brand on a national level. And it's all about the fans, we're a nation of sports fans and this tournament represents something fresh and thrilling with 'The Power to Surprise'. It breaks the mold and offers a unique experience that no other tournament can provide, just like our vehicles," added McDonald.