Kia moves to new home in Pukekohe
By Kia Motors New Zealand Sep 16th 2020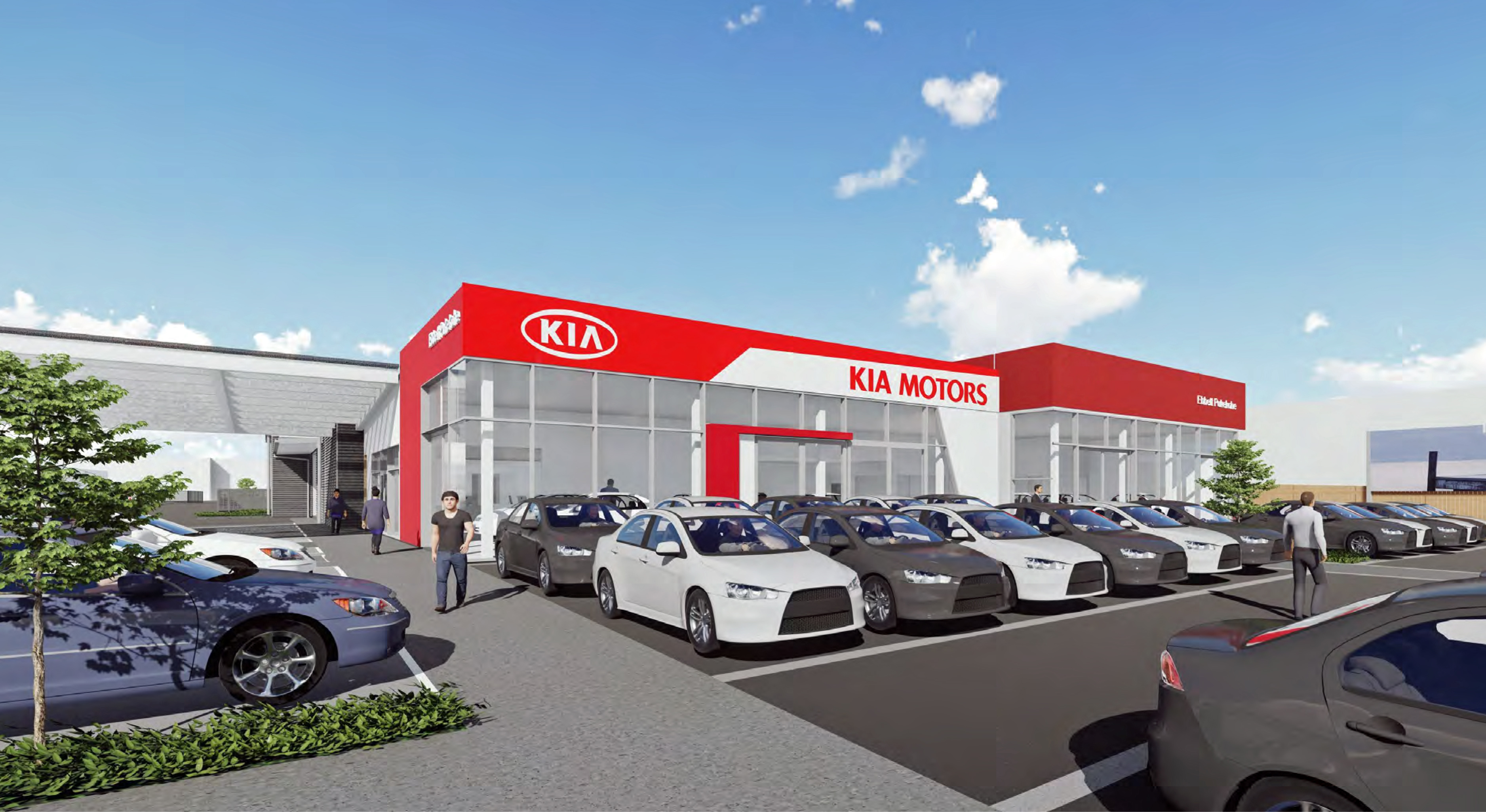 New Kia dealership opens in Pukekohe
The brand with 'The Power to Surprise' has a new home in Pukekohe, south of Auckland, with plans to broaden its presence even further in the future.
Kia has moved into the Ebbett Group dealership on the corner of Tobin Street and Edinburgh Street where it has replaced the discontinued Holden brand.
Dealer Principal, Ross Sheppard is thrilled that Ebbett Pukekohe has teamed up with Kia and he is very positive about the future, based on the very successful business model created by Kia Motors New Zealand and the impressive model line-up.
"We are not just excited by the models already here, but also what is still to come – just look at the superb new Sorento."
Mr Sheppard says the acceptance of Kia by existing Ebbett customers has been pleasing "as they know we look after them very well through our high level of after-sales service – that's what we are known for – and our team is looking forward to forging a close relationship with those who already own Kia".
The Ebbett Group has formed a close bond with Kia Motors across New Zealand over the past year, opening new dealerships with the brand in Porirua and central Wellington.
It has major plans to build on its new relationship in Pukekohe, with a new dealership complex to be developed for this growing area of the southern Auckland region, opening in 2021.
Mr Sheppard says customers can expect much more showroom space in which to view the expanding range of impressive Kia models. The service centre will also be a major showpiece, occupying four times the space of the current workshop.
"We're investing heavily in the service department," he says. "There will be 26 hoists in total – it will be the biggest workshop operation in the Ebbett Group.
Mr Sheppard points out that the investment being made in the new dealership is a reflection of the confidence in the future of Kia as a brand.
"We are very excited about having the Kia brand onboard and the long-term opportunities that the new development will bring for everyone – most importantly, our customers."
Todd McDonald, Managing Director of Kia Motors New Zealand, says the strong commitment and customer focus of the Ebbett team in Pukekohe was a key factor in their appointment as a full Kia dealer.
He goes on to say: "The Franklin district is growing and the plans by Ebbett to grow and develop their own business are a good fit with how we see Kia moving forward in this market."