Kia reveals new concept SUVs at the 2019 Seoul Motor Show
By Kia Motors New Zealand Mar 29th 2019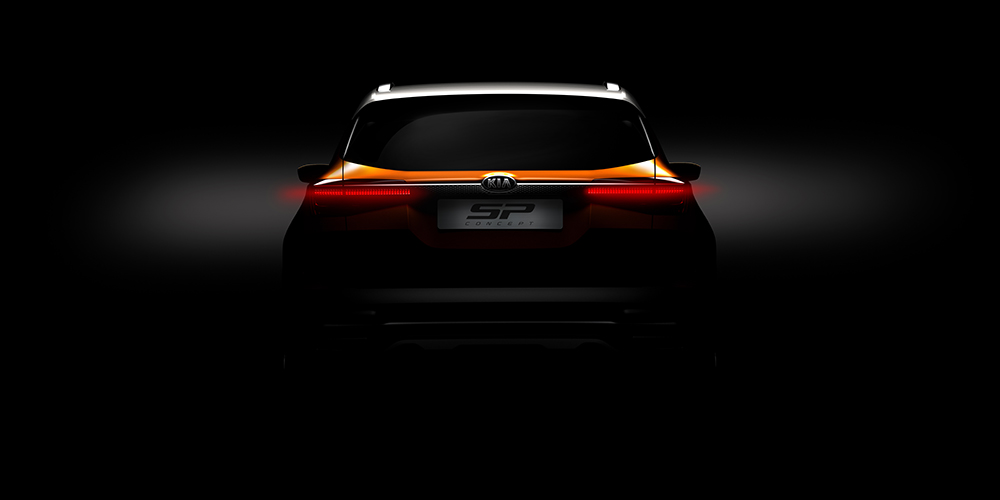 Kia concept hints at new compact & large SUVs
Kia Motors has lifted the lid on its future at the 2019 Seoul Motor Show with the unveiling of its SP Signature concept, along with a concept for a new large SUV.
The SP Signature builds on an earlier version shown to the public last year and hints at a compact SUV that Kia is expected to launch in New Zealand in late 2019 for the 2020 model year.
As NZ consumer demand continues to swing in favour of compact SUV's the SP Signature concept is Kia's first foray in the Compact SUV segment and is expected to boost sales in late 2019.
Kia describes the SP Signature as an evolution of last year's SUV concept, which takes the design much closer to the final production look.
The latest Kia SP Signature concept delivers a bold and stylish appearance, combining "sophisticated beauty, breakthrough technology and high functionality" in a smart, compact package, according to the manufacturer.
With a wide grille and long bonnet at the front, and a rear design that emphasises stability through the wide rear lamps and body lines, Kia says the SP Signature is designed to stand out on the road.
At the front, its lamps are connected to the 'tiger nose' grille with integrated daytime running lamps. While its strong shoulder line, with a glasshouse that tapers towards the rear of the car, provides an air of understated sportiness.
The exterior is completed through a series of distinct styling features, contributing to the car's contemporary, technical design. These include thin LED lamps at the front and rear, sharp lines pressed into the bodywork and precise metallic detailing.
Kia goes on to say the styling of SP Signature is targeted towards younger buyers, adding that the concept's design will also influence future models destined for Kia's global markets.
"Interest in the small SUV segment of the market has been growing and the Kia dealer network in New Zealand is keenly looking forward to the arrival of the production version of the SP Signature," says Todd McDonald, Managing Director of Kia Motors New Zealand.
Another eye-catching Kia concept that made its debut at the Seoul Motor Show was the Mohave Masterpiece, representing the company's vision of a full-size SUV.
This rugged and robust vehicle hints at how the brand could adapt its latest designs and features for the large off-road SUV segment, sitting above the current Kia Sorento.
The rugged good looks, purposeful SUV stance and raised body of the Mohave Masterpiece are matched by a powerful all-wheel drive system that gives the vehicle true 'go-anywhere' capability.
But, unlike the SP Signature, whether this concept will go into production remains to be seen. However, elements from this vehicle and other futuristic technology on show at Seoul are likely to find their way into future Kia models, the company says.