Kia Sportage and Stinger recall pending
By Kia New Zealand May 18th 2021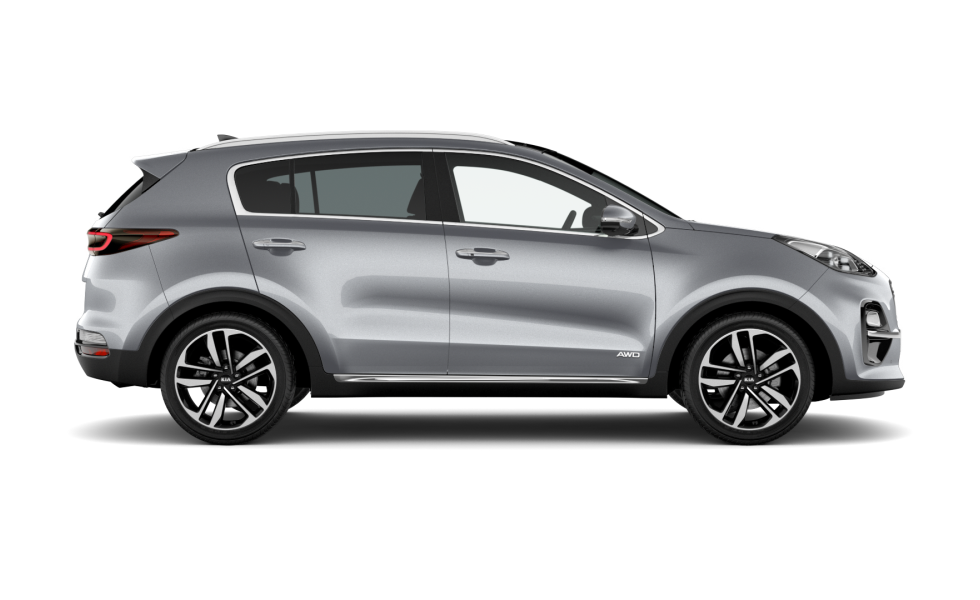 Kia New Zealand has been made aware of a recall action in Australia for Kia QL Sportage MY2016-2021 and CK Stinger MY2017-2019.
Kia New Zealand is following appropriate protocols as required by the Waka Kotahi NZ Transport Agency Recalls Website and is in the process of finalising this information before releasing a similar recall.
"The safety of Kia owners is paramount and, whilst there haven't been any historical incidents of this specific issue happening in New Zealand, we are proceeding with due caution and will issue a recall notice," said Managing Director of Kia New Zealand, Todd McDonald.
"We will be proactively contacting all owners of affected vehicles and asking them to take their vehicle to their nearest authorised Kia dealership for inspection and repair, the cost of which will be covered by Kia New Zealand."
There are approximately 15,000 Sportage and 120 Stinger which will be subject to the recall.
Please contact us for any further questions.