Kia Tops JD Power Quality Study for 5th Consecutive Year
By Kia Motors New Zealand Jun 20th 2019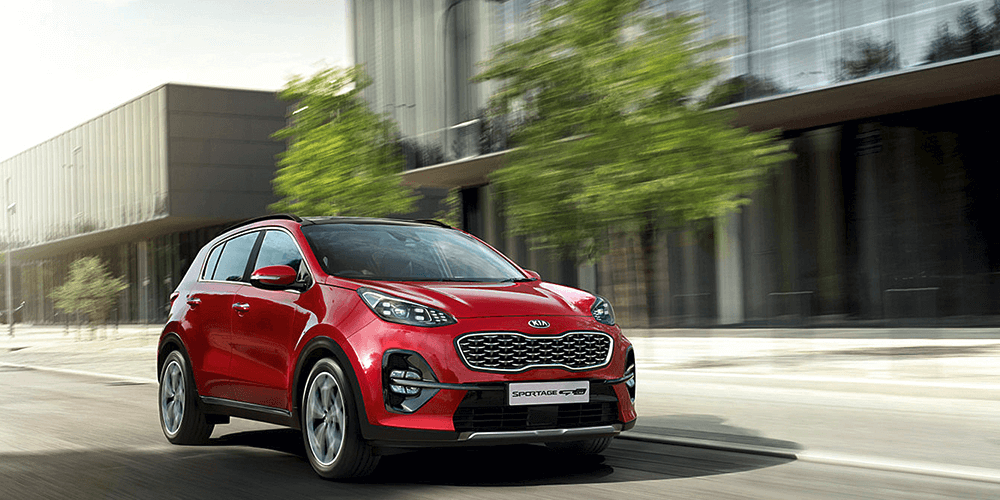 Kia owners reported fewest quality issues Within the first 90 days of ownership among all non-luxury auto brands in the U.S.
Kia's reported problem levels improved by two points over last year to secure the top spot over all non-luxury automakers and second among all brands, luxury and non-luxury
Four Kia models included among the top 10 vehicles in the industry, the most of any brand
Kia has been named the number one non-luxury automotive brand for the fifth consecutive year in the 2019 JD Power Initial Quality Study (IQS) in the United States.
The study, based on reported problems from 76,256 vehicle owners covering 257 models across 26 segments, showed that Kia emerged with the fewest quality issues within the first 90 days of ownership among all non-luxury automotive brands. Outstandingly, Kia's result in 2019 is even higher than that achieved by the brand's number one position last year.
The continued success in this highly prized study is the result of Kia's ongoing improvement in four key models – the Kia Rio small car, Cerato mid-size car, Sportage SUV and the Carnival people mover. Each of these models topped their respective segments in the study.
The JD Power study evaluates vehicles on a number of important dynamics, ranging from the driving experience, engine and transmission performance through to a broad range of other quality issues reported by vehicle owners.
"The JD Power study is one of the most important and reliable indicators of a vehicle's quality and the results would likely be the same if it was conducted in New Zealand, because our cars are produced to the same exacting standards," says Todd McDonald, Managing Director of Kia Motors New Zealand.
"What impresses me most about this result is that it's not a one-off. Topping this survey for five consecutive years unequivocally affirms Kia's commitment to quality and the ownership experience. It takes considerable effort and dedication to your task to remain at the top year-after-year when everyone else is challenging you."
Mr McDonald goes on to add that Kia Motors has made huge investments in new technology to improve the ownership experience for vehicle owners, including paying great attention to detail in the way vehicles are designed, as well as manufactured, to iron out any potential issues early in the process.
"Quality control measures start when the vehicle design is on the drawing board, because you can engineer out potential issues before it's even built – that sort of thinking goes right through the whole development and production process and results in vehicles that really are superior in quality, as this study shows," adds Mr McDonald.