Kia Vehicles in NZ Unaffected by US Recalls
By Kia New Zealand Mar 7th 2019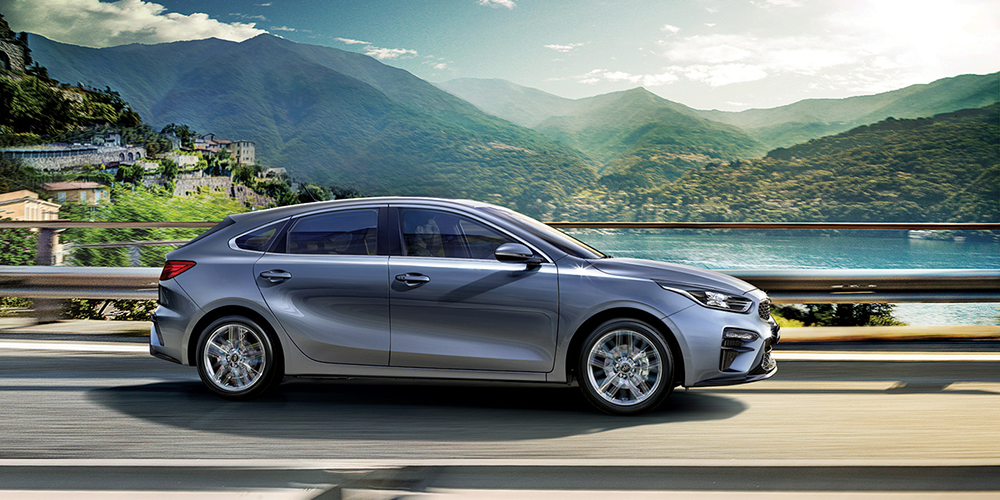 Kia Motors New Zealand says the vehicles it sells in this market are not affected by the recalls recently announced in the United States.

The two separate issues, an oil leak affecting a particular series of engine and the other relating to an overheating catalytic converter, are specific to vehicles sold in North America.
Engines and other parts used in Kia models sold in New Zealand are sourced from different manufacturing plants and there have been no issues reported with these units, says Todd McDonald, General Manager of Kia Motors New Zealand.