Meet the all-new Kia Seltos small SUV
By Kia New Zealand Jul 16th 2019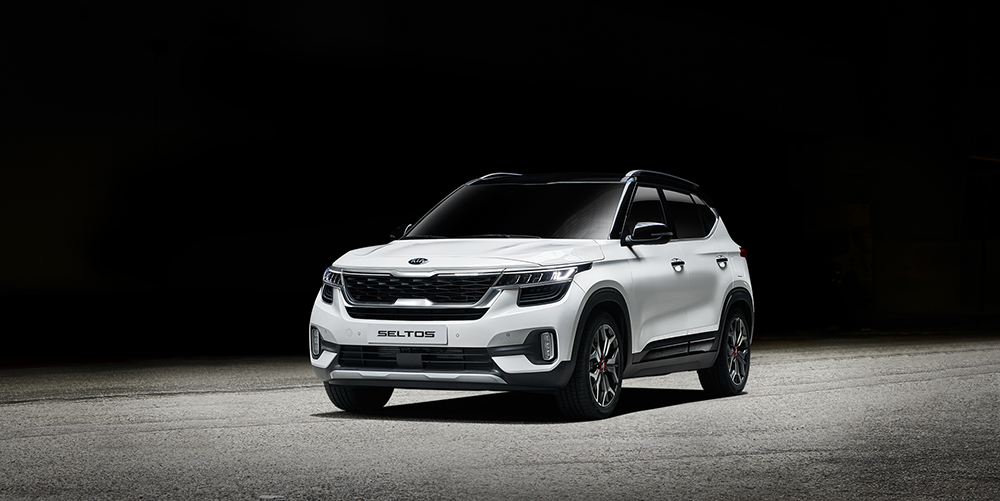 All-new Kia small SUV confirmed for New Zealand.
Just unveiled internationally by Kia Motors, the all-new Seltos is a small SUV that sits under the medium sized Kia Sportage.
And it could arrive here before the end of this year, says Kia Motors New Zealand (KMNZ) which is already ramping up plans for the launch of a model that the company says will make a big impact on the local market.
The name Seltos is inspired by Greek mythology, representing the brave and youthful spirit of 'Celtos', the son of Hercules, with the 'S' in the vehicle's adapted name implying speed and sportiness.
KMNZ expects demand to be high for the Seltos, adding that the newcomer brings sophistication, assertiveness as well as cutting-edge technology and safety features to the small SUV segment.
In anticipation of the demand, KMNZ has opened a special pre-registration page on its website, to ensure information updates are shared as the arrival date approaches.
"The Seltos has a confidence about it, the styling and design are stunning and it's packed with the latest technology. I think, in a similar way to Stinger, this car is a coming of age for Kia– we will look back on this model in years to come and say, "that was the moment for us" says Todd McDonald, Managing Director of Kia Motors New Zealand.
Pricing and other details for our market are yet to be released.