Summer road trip tips
By Kia New Zealand Dec 1st 2014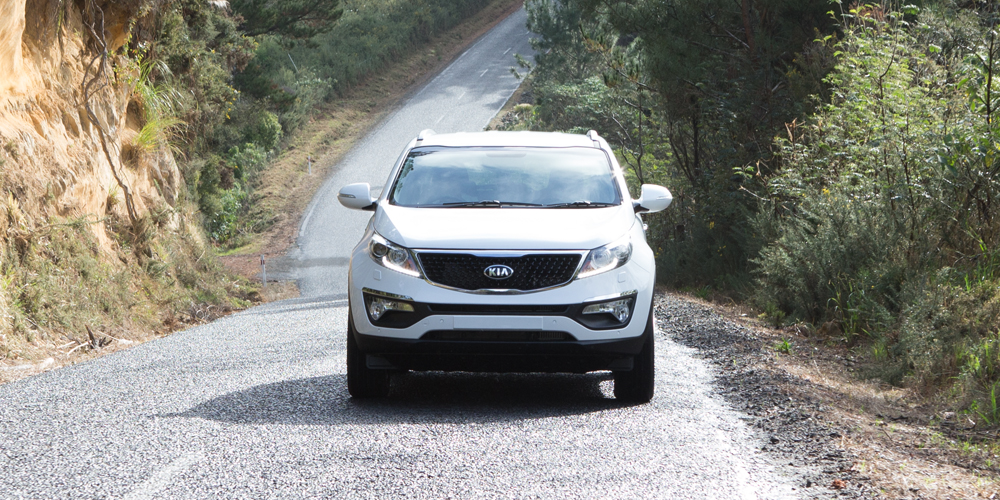 With the month of December welcoming Summer and signalling that Christmas is rapidly approaching, road trips are often rituals for Kiwi's embarking on their holiday journeys.
Here are a few tips for a successful road trip:
First of all, check to make sure your Warrant of Fitness and Registration are both up to date and that they won't expire while you're away.  If it's been a while since your car has had a WoF or Service, it may be a good idea to have a safety check done, just to ensure the car is good to go.
Packing can often be a challenge, especially when you have a full car of passengers. Unfortunately, a heavier car means higher fuel consumption and if limited space is a problem, clever and considered packing may be required. And don't forget the car charger for your phone.
Keep yourself hydrated and fuelled with snacks. Kiwi favourites like Pineapple Lumps and Fruit Bursts are always winners, and it's never a bad idea to have a break and stop for an ice-block or ice-cream along the way.
Music is essential. Before you head off, make sure you have a playlist sorted or a selection of CDs on hand.
Road trip games not only help pass the time, but they also keep the passengers engaged and the driver alert. The AA's website has a dedicated section for suggested games you can play while on your long journey.
So, no matter how long or short your road trip may be this summer, we hope you have an enjoyable and safe journey.