Congratulations!
You've found a Lucky Football.
You can now either use the secret code to sign up and nominate a child to go in the running to become a mascot mate. Or if you already have a child nominated you can redeem the secret code to give more votes to that child.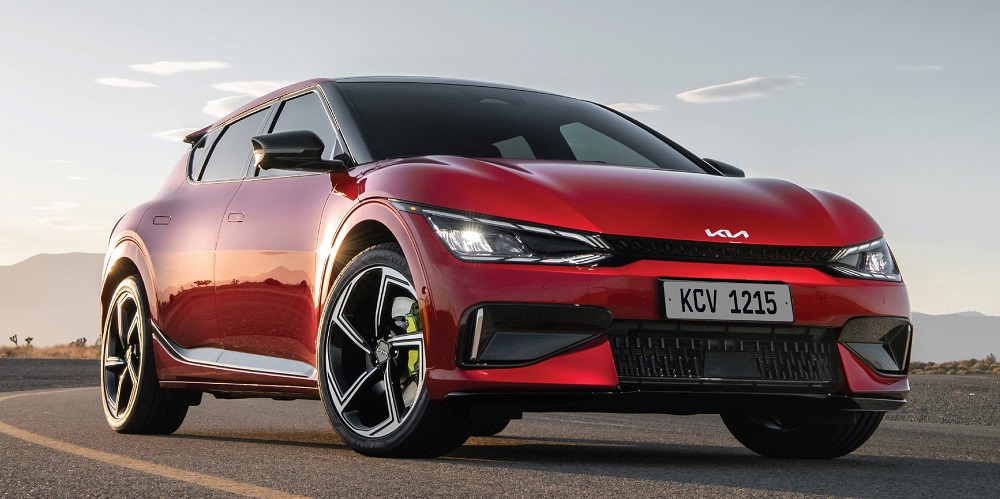 Kia has achieved an outstanding result in this year's World Car Awards, with the Kia EV6 GT being crowned the 2023 World Performance Car.