Congratulations!
You've found a Lucky Football.
You can now either use the secret code to sign up and nominate a child to go in the running to become a mascot mate. Or if you already have a child nominated you can redeem the secret code to give more votes to that child.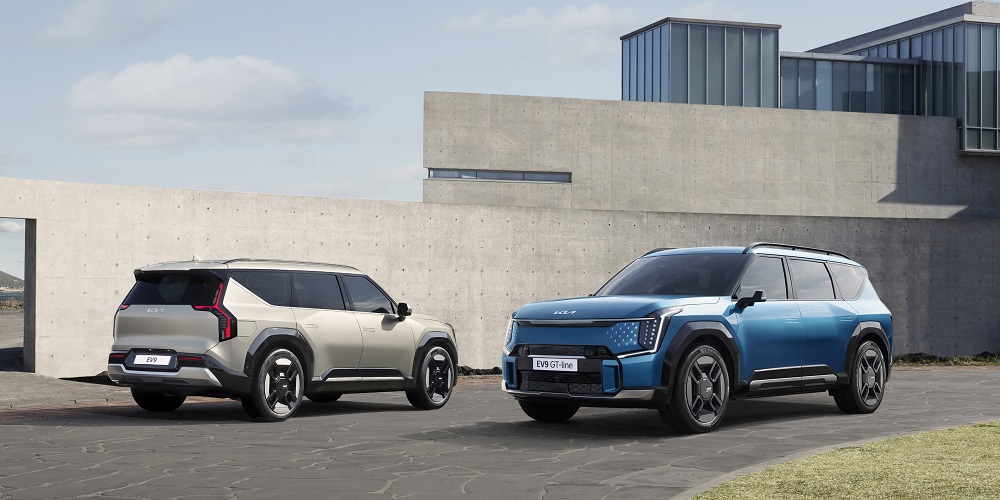 Kia has today revealed full details of the Kia EV9, its first three-row seat electric flagship SUV that brings fresh thinking, design, and technology to the sector and spearheads the brand's rapid transformation to a sustainable mobility solutions provider in the era of electrification.