Upcoming Kia Seltos Power Choices Revealed
By Kia Motors New Zealand Aug 27th 2019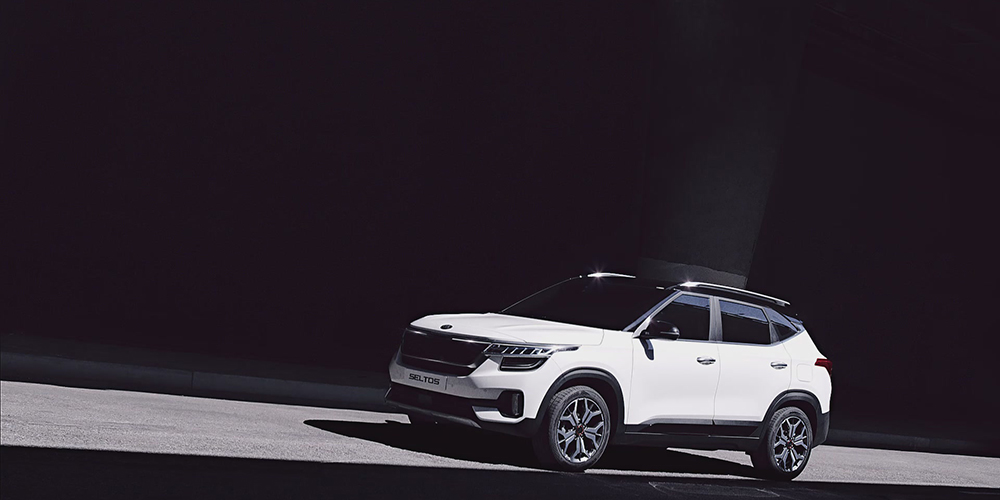 The all new Kia Seltos Small SUV will be available in two engine choices
The all new Kia Seltos Small SUV will be available in two engine choices for the New Zealand market, it has been revealed.
Sitting under the popular Kia Sportage, the new Seltos is expected to go on sale here by the end of the year.
It will initially be offered with two petrol power plants; a 110kW/180Nm 2.0-litre unit matched to a CVT (Continuously Variable Transmission) and the potent 130kW/265Nm 1.6-litre turbo that also powers the sporty Kia Cerato GT, which is expected to be matched to a version of the GT's seven-speed dual-clutch transmission.
While most versions of the new Seltos will be front-wheel-drive, the turbo model is likely to come with all-wheel-drive and be capable of zipping from 0-100km/h in under 8 seconds.
"These are two absolutely ideal power plants for the all new Seltos and we expect them to perform extremely well, the turbo option in particular," says Todd McDonald, Managing Director of Kia Motors New Zealand.
Kia engineers have again been busy tailoring the new vehicle to suit New Zealand driving conditions under the ANZAC vehicle development programme.
Competitors comparisons show that Seltos is a big car for the class, measuring 4,370mm nose to tail – about 200mm longer than a Hyundai Kona and 100mm longer than a Mazda CX-3 – while its 2,630mm wheelbase is just 40mm shorter than the Sportage's.
"Those measurements indicate that the new Kia Seltos will be an exceptionally roomy vehicle – in fact, we understand from Kia that it has the largest cabin and boot space of any B-segment SUV currently on the market," adds Mr McDonald.
In anticipation of strong demand for the new Kia Seltos, Kia Motors NZ has opened a special pre-registration page on its website, http://www.kia.co.nz/seltos-pre-register to ensure information updates are shared as the arrival date approaches.