Australian Open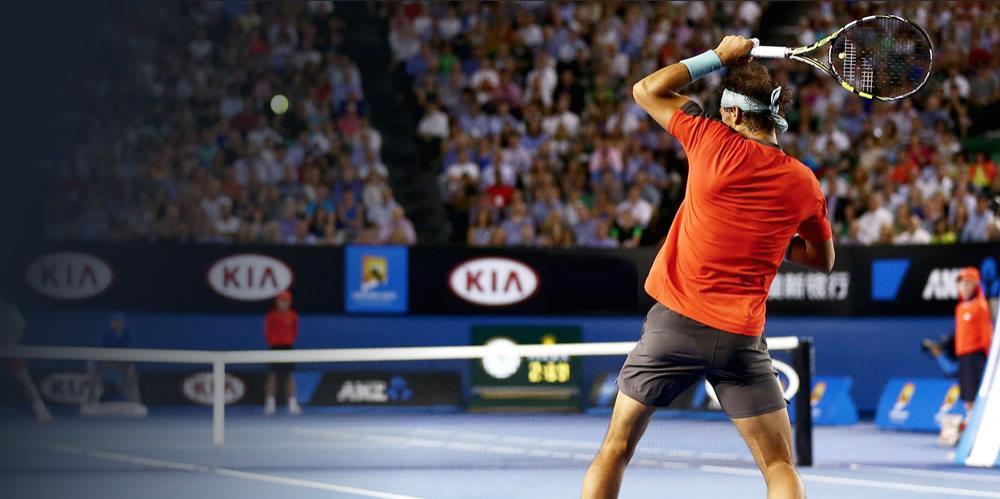 Serving the power to surprise
Kia has been the major sponsor of the Australian Open every year since 2002 when Thomas Johansson and Jennifer Capriati were crowned champions.
And with our new deal through to 2018, we're set to become the longest running major sponsor in the event's history.
Every year we supply Tennis Australia with more than 100 Kia cars to ensure the memorable and comfortable participation of the world's top tennis players, VIPs, officials and media.