Congratulations!
You've found a Lucky Football.
You can now either use the secret code to sign up and nominate a child to go in the running to become a mascot mate. Or if you already have a child nominated you can redeem the secret code to give more votes to that child.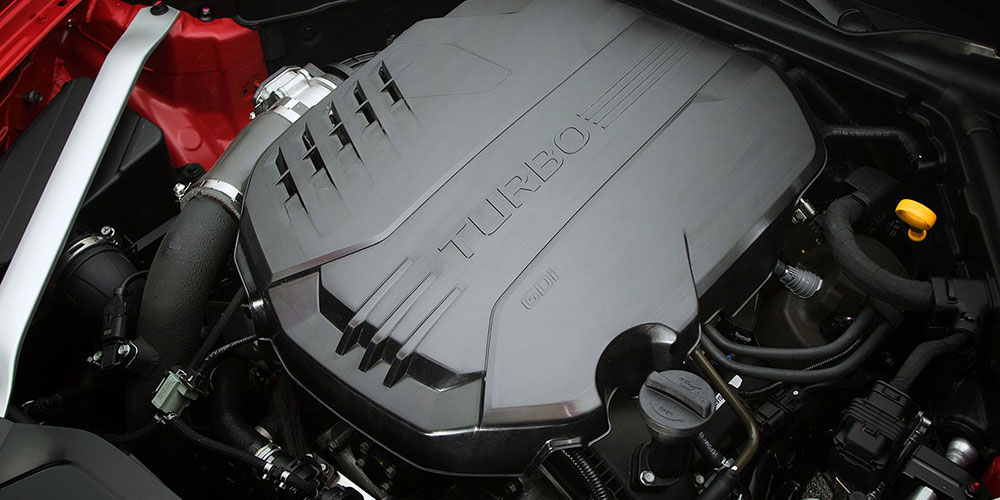 In addition to getting one of the most exciting cars on the road, buyers of the soon-to-be-launched Kia Stinger will also benefit from free scheduled servicing for 4 years, or up to 40,000kms.