Congratulations!
You've found a Lucky Football.
You can now either use the secret code to sign up and nominate a child to go in the running to become a mascot mate. Or if you already have a child nominated you can redeem the secret code to give more votes to that child.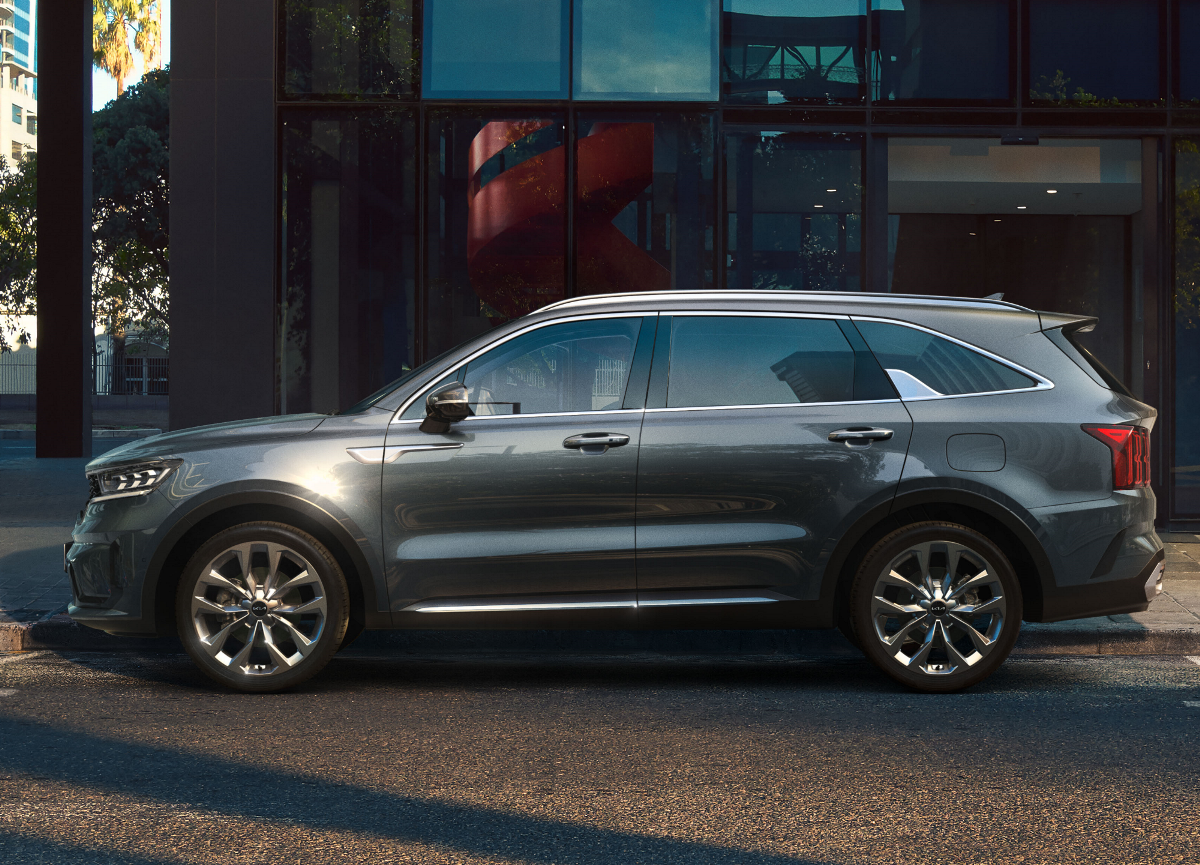 Kia is the top-ranked brand overall in J.D. Power's 2022 U.S. Vehicle Dependability Study (VDS), including all mass-market and premium brands.