Congratulations!
You've found a Lucky Football.
You can now either use the secret code to sign up and nominate a child to go in the running to become a mascot mate. Or if you already have a child nominated you can redeem the secret code to give more votes to that child.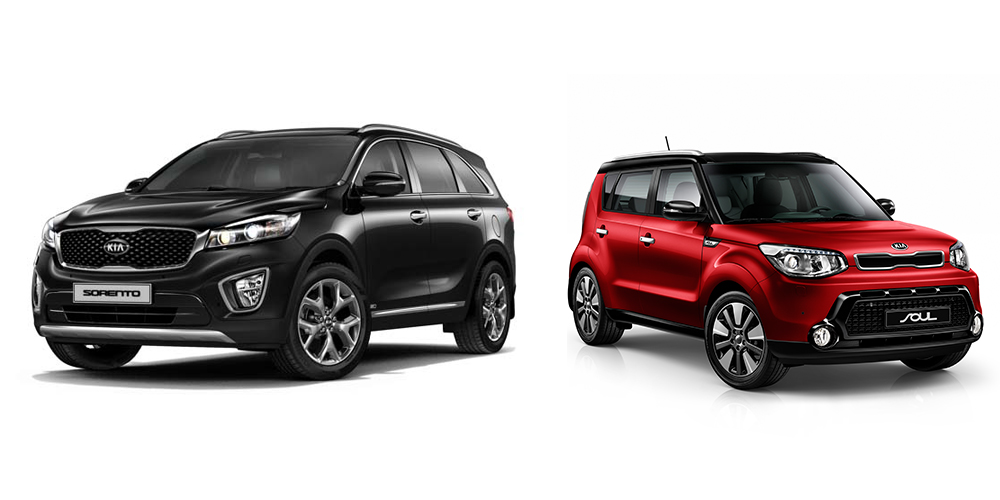 Kia Motors has been placed second among 33 brands, with Sorento and Soul awarded for highest scores in their respective categories.