Congratulations!
You've found a Lucky Football.
You can now either use the secret code to sign up and nominate a child to go in the running to become a mascot mate. Or if you already have a child nominated you can redeem the secret code to give more votes to that child.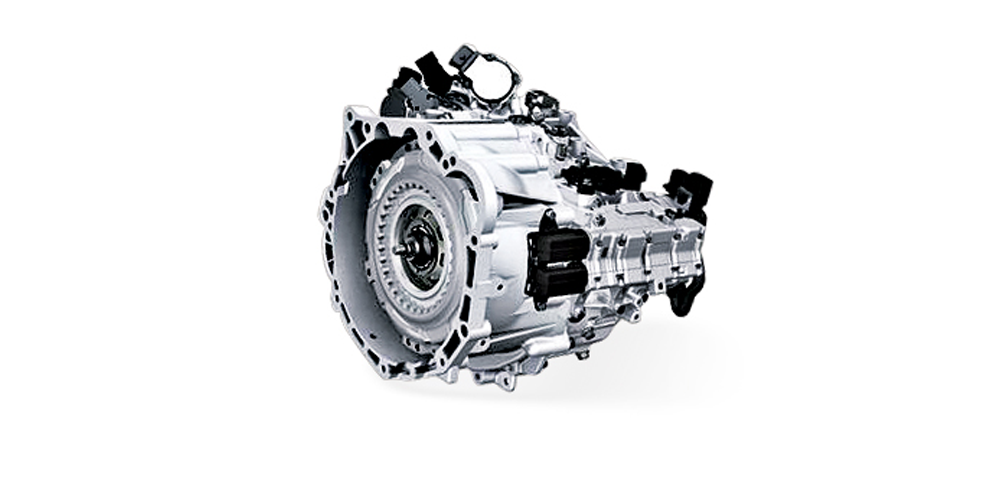 Unlike traditional automatic transmissions, Kia's Dual Clutch Transmission (DCT) is derived from a manual transmission and gives you the convenience of smooth automatic gear changes whilst retaining the fuel economy benefits associated with a manual transmission.