Congratulations!
You've found a Lucky Football.
You can now either use the secret code to sign up and nominate a child to go in the running to become a mascot mate. Or if you already have a child nominated you can redeem the secret code to give more votes to that child.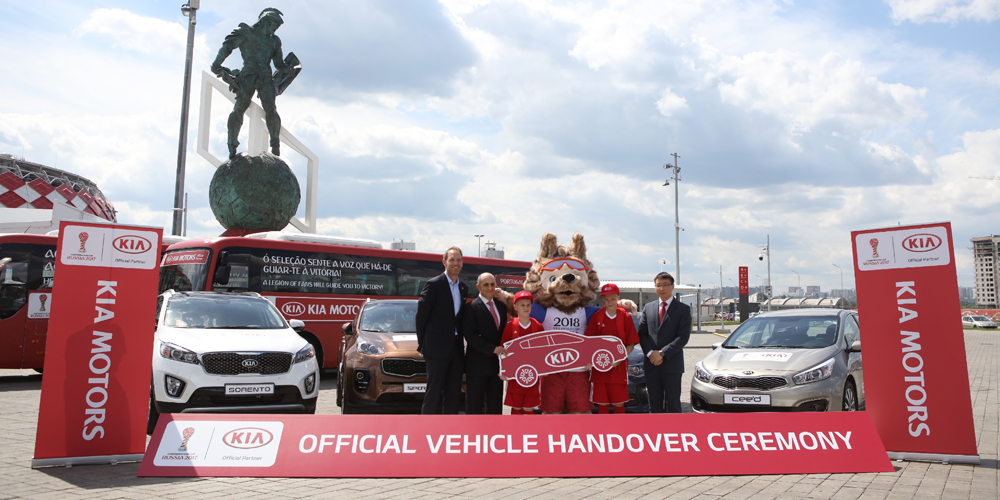 Kia Motors has supplied 83 vehicles to ensure smooth running of the FIFA Confederations Cup 2017. The vehicle handover ceremony took place on June 8 at the Spartak Moscow stadium.